Orinko Advanced Plastics Co.,LTD
Orinko Advanced Plastics Co., Ltd is a high-tech enterprise specializing in R&D, production and sales of polymer compounds; It is committed to providing customers It is one of the large polymer compounds companies in China with wide customer coverage.
The company has a variety of product platforms for polyolefin, polystyrene, engineering plastics and other categories, with a rich product range, and more than 300 varieties of high-performance and functional polymer products.
The company's products are widely used in many national pillar industries and emerging industries such as home appliances, automotive, 5G communications, electronic and electrical, medical care, rail transit, home building materials, security, etc.
By virtue of continuous innovation, stable quality, high-quality service as well as good reputation, the company provides high-quality products and services to customers around the world, and creates a green life for mankind.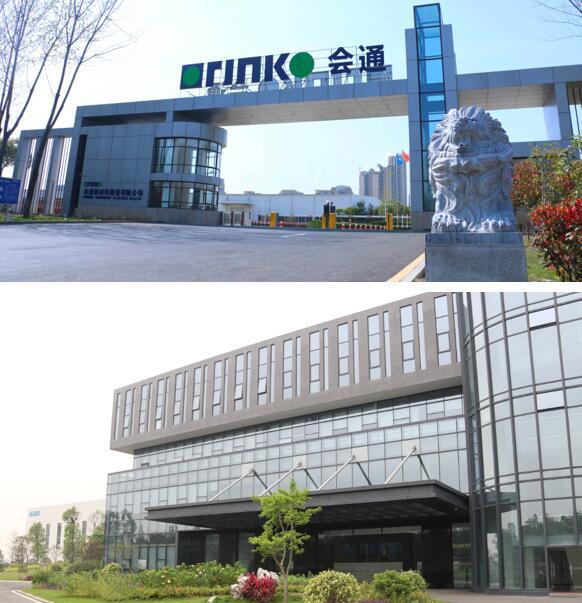 Contact Us
Orinko Advanced Plastics Co.,LTD
WeChat public number