Provide customers with total material solutions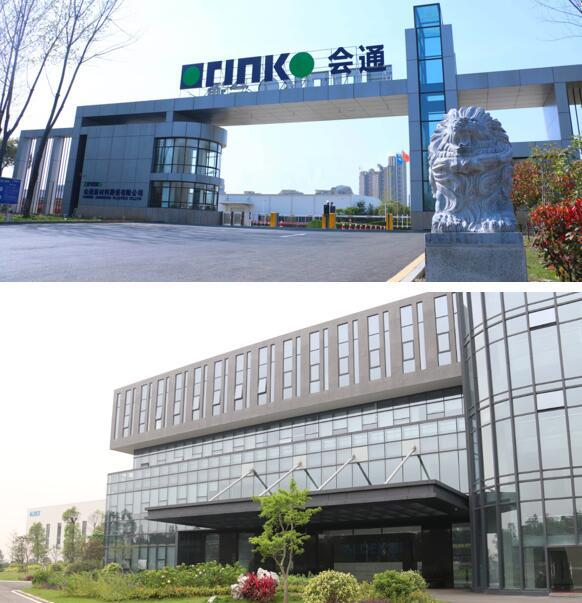 Orinko Advanced Plastics Co., Ltd
Orinko Advanced Plastics Co., Ltd. Is mainly engaged in the research and development, production, and sales of polymer modified materials, committed to providing customers with total solutions of high-performance and functionalized materials.
After more than ten years in the industry, Orinko has made into the top rank in the modified plastic industry with competitive advantages, and grown into one of the large polymer modified material enterprises with wide customer coverage in China.
Through a wide range of product platforms for polyolefins, polystyrene, engineering plastics, and other products, Orinko offers over 300 varieties of high-performance and functionalized polymer products.
The products are widely used in many national pillar industries and emerging industries in relation to home appliances, automobiles, 5G communications, electronics and electrical engineering, medical treatment, rail transit, home building materials and security.
View detail




Contact us
Orinko Advanced Plastics Co., Ltd.
Address: No. 2, Luhua Road, Baiyan Industrial Park, Hefei High- tech Development Area
Tel: 86-0551-65771661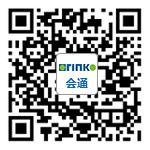 Wechat
Copyright © Orinko Advanced Plastics Co., Ltd.  Copyright All Rights Reserved
京ICP备10002622号-38
会通