---
Featured green and eco-friendly materials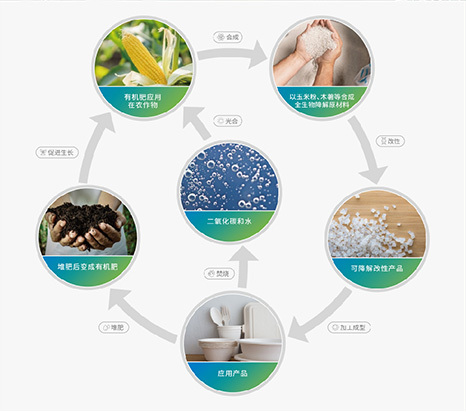 Biodegradable modified materials
Orinko Advanced Plastics Co., Ltd. designs biodegradable modified materials for the entire industry chain from synthesis to modification and develops a series of biodegradable low-carbon products for the purpose of shaping a low-carbon and green life.
More +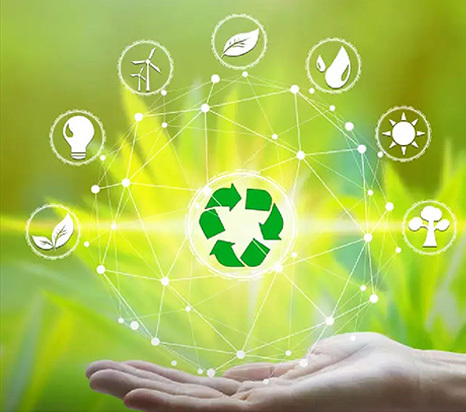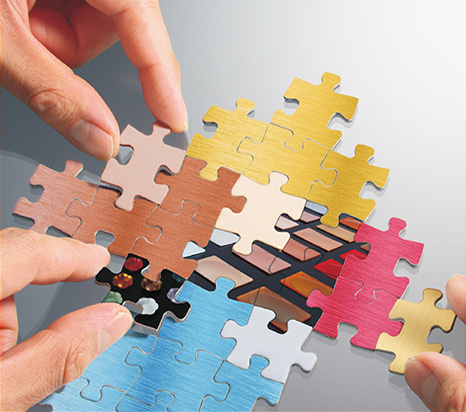 Huiteli - Spray free materials
Orinko Eco-friendly Aesthetic Materials—Huiteli shapes a colorful new life for people for its vibrant colors, greenness and eco-friendliness.
More +
Thermoplastic elastomer materials
Orinko Thermoplastic Elastomers are made by using high elastic rubber and thermoplastic resin as substrates through self-developed hyperdispersion technology, dynamic vulcanization technology, and organic compatibility technology. They are widely used in automobiles, home appliances, children's toys, casters, electric tools, building seals, sports equipment, medical supplies, consumer electronics, daily necessities and other fields.
More +
Special nylon materials
Orinko special nylon materials are designed to provide customers with excellent total solutions. From front-end resin polymerization and development to material modification and to deep processing material applications, more reliable solutions are provided to automotive pipeline-related customers and home appliances customers, solving the problems of insufficient dimensional stability and toughness characteristic in ordinary nylon materials in consumer electronics and other industrial applications.
More +